Take Direct, Reasoned, Militant Action Against Perpetual Imperialist War!
You are what you do.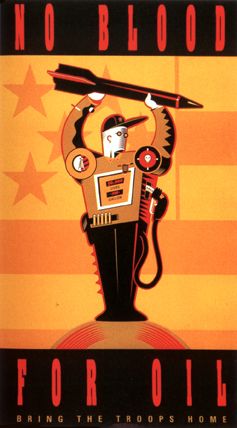 This icon indicates that these are available as 11" x 17" full color printed posters for $10, including shipping. To send a check, email rougeforum@pipeline.com. To pay with a credit card, debit card, or PayPal, click on the "BuyNow" icon.